Spring 2017!
4/18/2017
If I could change this font so it was bigger and fancier, I would do so - I Love Spring! Especially early spring when the forsythia is in bloom. My Mom always loved this time of year, and she used to count down the days until the first day of Spring, and then she would shake fists to the sky if it snowed. But, that's New England.

You might note that there were some ongoing promotions during late winter - feel free to inquire to see if there are any New promotions happening -especially if you found us on any particular web site.

I'll post a quick photo I took at a The First Congregational Church in downtown Meriden. I literally set the camera (iphone) on the ground, and tilted it up toward the Tower. It was a beautiful day, and I couldn't resist gazing up at the sky.

Let me know if there's anything we can do for you!

~Marcus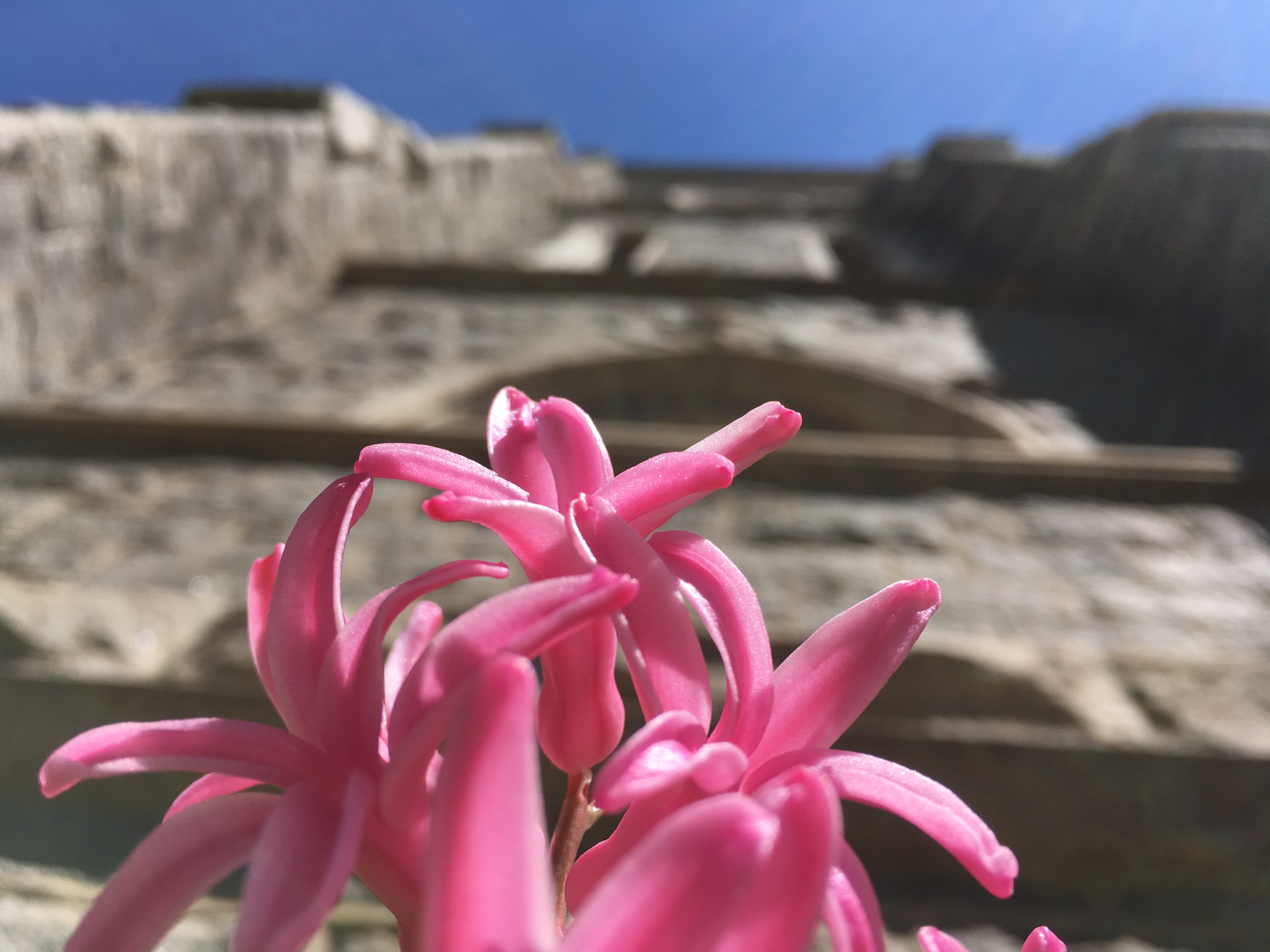 ---
2/11/2017
41% Off Our Top Tier Wedding Video!
«
previous

|

|

Share